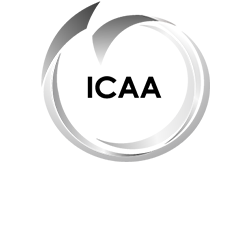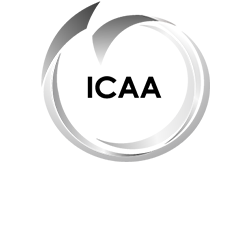 The 2019 "Blanc de Chine" International Ceramic Art Award (2nd Edition) –hereafter referred to as 'the ICAA'–has concluded its initial evaluation stage. After professional examination and approval by the ICAA Jury Committee, 101 entries have been officially shortlisted and published on our website.
This is to inform the finalists that your shortlisted entries shall be timely delivered to the final selection location, Beijing, China on or before the 16th of June, 2019. The Shipping Instruction for Shortlisted Works has been emailed to all finalists.
The winning pieces will be selected by our jury committee by the 21st of June, 2019.