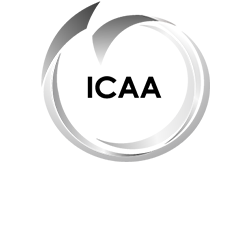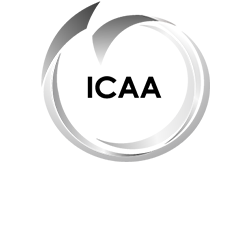 China's white porcelain is popular in Europe for its traits of "white as snow, bright as mirror, thin as paper, and sound like chime stone". It was named by the French as "BLANC DE CHINE", namely "China White", known as the best of Chinese porcelain.
The "Blanc de Chine" International Ceramic Art Award ("the ICAA") has been held since 2017 to protect and carry forward this splendid history, promote the international exchange of contemporary ceramic art, and accelerate the integration and innovative development of ceramic art and contemporary art.
ICAA is an international creation competition for ceramic art held every two years, aiming to bring together the world's outstanding artists, and rethink, define and extend the dimensions and depth of ceramic art with their vision, creativity and artistic techniques. Innovative white porcelain works with the forefront level of contemporary ceramic art will be awarded after the selection and evaluation of the jury committee.
Award setting: 1 First Prize, 2 Second Prizes, 3 Third Prizes, 5 Excellence Prizes; 50,000 Euro for the First Prize, 30,000 Euro for the Second Prize, 10,000 Euro for the Third Prize, and 5000 Euro for the Excellence Prize.