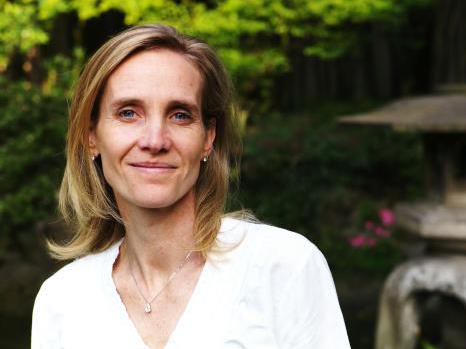 Géraldine Lenain
Director of Chinese Art and Ceramic Department, Christie's
Senior Vice President International Director and Head of China Porcelain & Artwork Department, Christie's
Worked at the Thierry Portier Auction House in Paris
(former) Art Director of Asia, Sotheby's
For the past 20 years, I have been engaging in the business concerning Asian antiques,  especially ancient Chinese porcelains. Many of my collections are ceramic works made 250 years ago. These auction items of Chinese porcelain have always been sought after and appreciated in the West, and are very popular with collectors. 
Today, China is forming its own new era of ceramics as well as its own style. We should encourage them not to abandon but to preserve traditional skills completely in this process, and add some colors of the contemporary times. We must rejuvenate ceramics, look into the future, and "make ceramics for the future" as it is said in the main theme of this award.


We can feel an international appeal for this competition of "Blanc de Chine", "Blanc de Chine" is very well known all around the world. We can see how it's growing. In the pieces that have been selected this year, we have seen more diversity in terms of creativity in terms of medium shapes. There're some different messages go through. You had here two or three works which had a very strong message to tell, especially through environment, the works with nature. It's contemporary art, I cannot say it's small or big, it's part of this huge contemporary community. (Art) is part of our everyday life.


This is how I see it. Some of them are more political messages, some are more poetic messages. Everybody takes it differently. But it's part of our life.